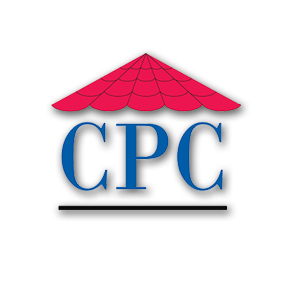 Coastline Piling and Construction Pvt Ltd
Established In : 2001
Specializes on commercial buildings and Resorts etc
Has successfully completed 22 projects consisting of housing projects, water villas for resorts as well as special projects for Red Cross under the Tsunami reconstruction projects in the Maldives.
Currently involved in the development of the resort projects in Coastline Hotels & Resorts Pvt Ltd and Kanufushi Investments Pvt Ltd at Baa. Atoll Maldives.
Providing construction related support services within the group:
Engineering work shop,
Power plant
Desalination Plant
Carpentry Sector
Aluminum fabrication sector
Boats & Vehicles Maintenance and Repairs.
Cement block manufacturing
Building Materials
Coastline Piling and Construction Pvt Ltd
(+960) 3332822 / (+960) 3008211
(+960 ) 3312139
120, Majeedhee Magu,
Male', Republic of Maldives.
info@coastlinegroup.com.mv
https://coastlinegroup.com.mv