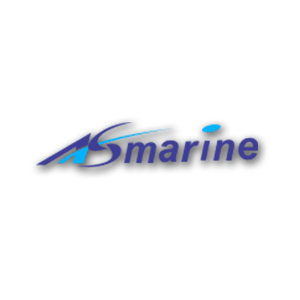 AL SHAALI MARINE (ALSM)
Established In : 2016
Pioneer boat building and marine services…
Al Shaali Marine Maldives is one of the leading boat builders in the Maldives. Incorporated in December 2006, it is a joint venture between the renowned Al Shaali Marine of UAE and Coastline Investments.
From its factory located in Thilafushi, ten kilometers from Male', Al Shaali builds a range of speedboats to suit the Maldivian waters and also offers a range of dhonis designed to suit the varying needs of its customers; designed to be used as diving boats, passenger transport and even for sports fishing. The factory also offers the complete range of maintenance services.
The main Branch of AS Marine in UAE was established in 1979 and is considered to be pioneer of fiberglass boats and yacht manufacturer in the Middle East. our main branch produces a range from small boats 24 footer to mega luxury yachts up to 138 Footer.
Al Shaali Marine Maldives has been serving Maldives for more than a decade with its top quality fiberglass boats, ranging from 8, 17 footer Dingy 21, 24, 34, 36, 37 footer different type of speed boats and 50 footer different type of Dhonis, and providing other services such as boat design & manufacturing, haulage, Repair & refurbishment, semi & fully customize solution, fabricating & welding works, Engine servicing & rebuilding and complete boat fit-out.
Visit Al Shaali Marine (Dubai)
AL SHAALI MARINE (ALSM)
(+960) 664 6066
(+960) 664 0629
M.A. Bangufadige Irumatheebai
info@asmarinemaldives.com
www.asmarinemaldives.com